Vic To Ria's Books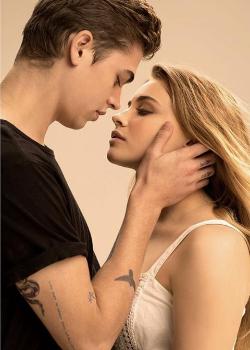 Falling For My Stepbrother
Falling for my stepbrother ( My heart is in a doom ) By Vic To Ria Synopsis Finally moving on after years of her husband's death, Heedah is really happy for her mom Gabby, her mom husband's really seems cool, and extremely rich, at least, no fear of him loving her mom just for her wealth And they seem really good together, Finally she can have a rest of mind, her mom's really happy But,,,,, It all changed when she set her eyes on her step brother, the handsome and cool attitude of his got her lost Gradually, she began falling,, What's gon' happen? How's she Gon' get past the temptation? Can she really love her stepbrother? And, she really cares about her mom's happiness! What's she Gon' do? Find out in these Enticing Novel!!
Read Now
Billionaire's Baby Mama
Synopsis As a Billionaire's daughter, I had everything I could ever wanted.Everything!!. I got the best life, the best school, and the best love one could ever wish for from a mother. But I'm about ruining that, destroying it cause of a silly mistake. I'm pregnant!!!, Pregnant for a stranger!!!. I couldn't recall his face!, I don't know him!, I was drunk, we had a night stand and now am pregnant, It is a disaster!. Who's this random stranger?!. Is she going keep the baby?. Is he going to ever accept her and the baby?. How's it all going to end? Find Out In These Enticing Novel!!
Read Now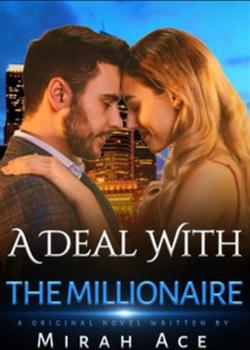 A Deal With The Millionaire
Blurb " Play the role of my bride on my wedding day and I will pay you any amount " The popular Millionaire, Antonio Grayson said to her. Who's she? Adele Jenkins, she's just 18 years old and is struggling to get enough money for her tuition fees to the university together with her best friend. Will she accept this offer? What's gonna happen when Antonio can't seem to let go of Adele? Let's find out.
Read Now