sweetanne110's Books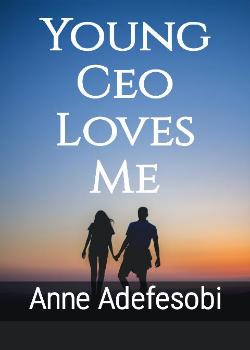 Young CEO loves me
Betrayed and heartbroken by her lover and one of her best friends, Alisha Perry decided to end her own life but was fortunately saved by an unknown guy who turned out to be Kelvin McSmith, who was the heir to his father multibillon company. To make Alisha's ex boyfriend jealous, Kelvin came up with a plan and decided to become Alisha's fake boyfriend...
Read Now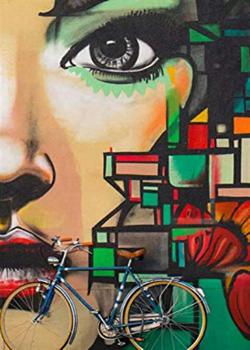 Cynthia My Love
Tao seo was an ordinary guy who thought his dreams were his imagination but his dreams might be deeper than what he thought it was. Author: sweetanne110 Publisher: EasyReading
Read Now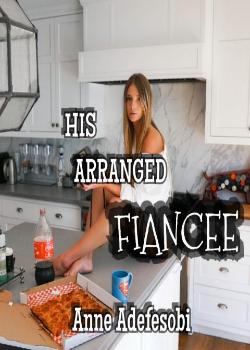 His arranged fiancee
In order to clear the huge amount of money the Davis's owns the Brown's. Kayla Davis an eighteen-year-old girl was arranged to marry Alex Brown, a young, handsome guy who was the heir to his father mega billion companies but a careless night with an unknown stranger might ruin everything for her.
Read Now