Sophy James's Books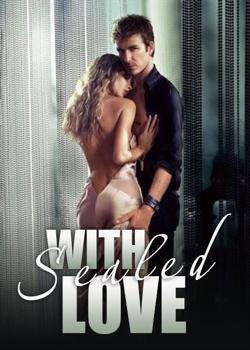 Sealed With Love
She was hopeful that her life would change. There would be a new start after she graduated from high school. She was ready to fly in the sky, and rise towards her dream. Little did she know that her life would turn upside down on returning home. The biggest life-changing event was waiting for her. She was hardly aware that the bracelet she had been wearing since her birth was a token. The token of her marriage to a man she had never met. She could do nothing but follow the arrangement, for life wasn't willing to spare her. Her helplessness left her no choice. Finally, she decided to give up everything and run away! And again, destiny made fun of her. Unexpected and unknowingly, he stepped into her life again. What was in store for her in the future and where was life leading her?
Read Now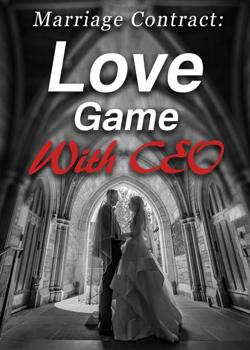 Marriage Contract: Love Game With CEO
Outwardly a perfect match, but the story of Mary and William is not as sweet as their relationship seems. Their marriage starts off as nothing more than a contract – her bond in marriage to him, in exchange for her mother's medical expenses. And yet, things take a dramatic turn. Neither knows who crossed the line first, and neither knows who initiated this game of love. But it is on! Discover this plot exclusively on Marriage Contract: Love Game With CEO.
Read Now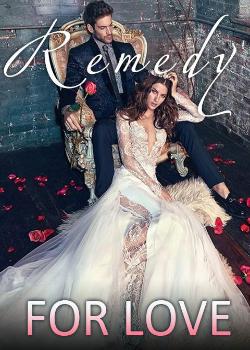 Remedy For Love
Legally, she had been his wife for three years, but their marriage was kept as a secret in public. He spent money on her lavishly and she lived a luxurious life. Things changed when a super male model showed interest in her. And that's when her first boyfriend returned. Her husband said that she could find a boyfriend, which didn't really surprise her. After all, there would be nothing between them after the divorce. However, going against his words, he showed up around everywhere, every time, and tried every means to prevent her from finding a boyfriend. She was totally confused! What was wrong with him? What on earth did this man want from her?
Read Now