Snoophye's Books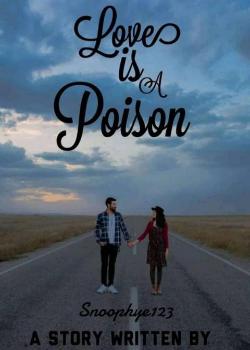 Love Is A Posion
Although Madelyn Eve Villanueva is already a well-known actress, she still feels painful when she thinks of the rainy day. She made a promise to herself that she would never be affected by his presence. But she didn't expect the wind to change, and the promise she'd made to herself was slowly shattered... "I want to talk to you, and please ... I don't want to see your face again, ever," he said in a serious voice. "Is it a joke? Don't be like that Ethan, I'm nervous about what you're saying," I laughed but I knew it was just an effort. "Do I look like I'm joking with you?" his voice became sarcastic so I blinked and stared at him. He isn't the same man I remember. "E-ethan..what are you saying?" I asked confused. His fists were clenched and his jaw clenched. "Let's b-break up ..." Three words but very painful to listen to."
Read Now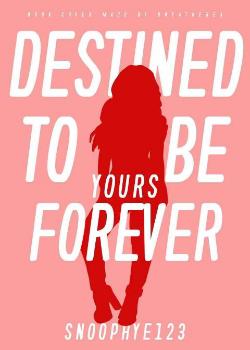 Destined To Be Yours Forever
Eury Vienne Gomez a Chief Policewoman whose goal is to seek justice for the loss of her parents. Until that night. That fateful night she lose her memories. That fateful night she lose everything. Going back to Astrid, she became distant and cold. Then she met Yohan Vincet Del-Valle, a military officer with the highest rank, who was looking for a woman to be his wife. She suddenly had the courage to get to know him better since she thought that the man in front of her was the only one who could answer all of her questions. What would happen if fate brought them together? Are they really for each other? Or are they just one of the many lost souls who were destined to meet but not for each other?
Read Now