Raven_Heart's Books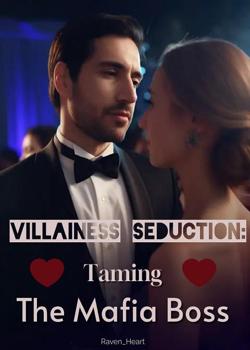 Villainess Seduction: Taming The Mafia Boss
She was the villain in their story, and she deserved to be alone for the rest of her life. Kassandra Tyler was chased out by her family, who blamed her for all the bad things that happened to them. She became homeless and wandered around other cities until she made a foolish decision. She will not let others make the same mistake she did. Not ever again. Is she ready to change her destiny? Or is she already afraid of falling in love again? He is dominant and selfish. Gabriel Cassano is a billionaire mafia boss who is ready to do anything to have the woman she loves. But no matter what he does, his opponent always wins, and he's always been the villain. Desperation strikes him, and he plans to kill him during their anniversary dinner. But he is stopped by a homeless woman. What kind of love she can give to someone like him, who has been the antagonist in other's love stories? Is she a blessing or a trouble in disguise?
Read Now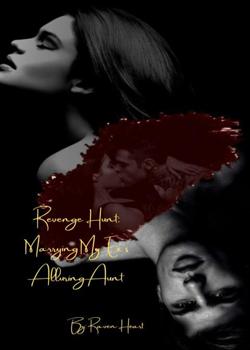 Revenge Hunt: Marrying My Ex's Alluring Aunt
Raphael Aveyard was cheated by his fiancée. He wants one thing that is revenge. That one-night stand with his ex's aunt is the first step of his plan. Kristine is bossy and arrogant, but apparently sweet. Slowly their game became a seductive temptation. Will he believe in love again? Will she accept him even if he used her for his vengeance? Kristine Sanchez is arrogant yet alluring. She left the country for her safety. She only wants one thing: justice. She came back as powerful and cunning woman. She will use Raphael, that's what she thought. But he was a candy that she can't resist. Will they stay together or part ways after they succeed with their own plans?
Read Now