Wylde L. Reids's Books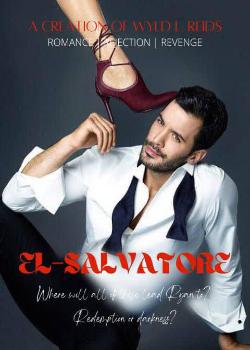 El-Salvatore
After some ill-treatment and disbelief from his wife and in-laws, Ryan Joshua vowed never to stop with his ambitions until he came across a mysterious lady who led him to a twist in his life. Would she help him conquer his adversities or lead him to a path filled with darkness? Catherina Francesco met Ryan when he was at the lowest point of his life, but she helped bring him out of his misery and led him to a world of uncertainty and mystery — one that he needed to unravel. Gabriela Giacomo fell in love with Ryan when she met him with her friend, Catherina, in an art exhibition; an artist she was willing to throw everything away for, including her father's legacy. Where will all of these lead Ryan to? Redemption or darkness?
Read Now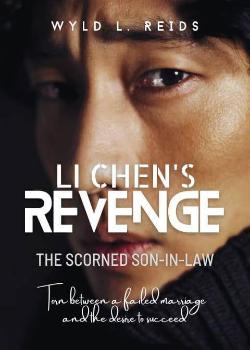 LI CHEN'S REVENGE (The Scorned Son-In-Law)
Torn between a failed marriage and the desire to succeed, Li Chen vows to take his revenge on his ex-wife's family. But in between his desire for revenge, he meets Hwa, and together, they start a family. But with the impending doom looming over them and his overnight success, will their love be strong enough to conquer all the hurdles set before them, or will it fail and be scattered into thin air? What will be Li's fate?
Read Now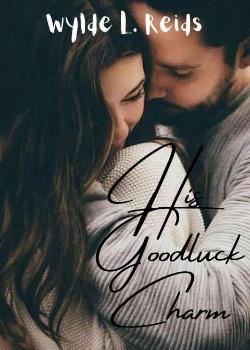 His Good Luck Charm
Samantha accidentally bumps into a multi-billionaire who offers her a job as his fake wife. The rule is simple: "DO NOT get attached." She is suddenly thrown into the world of the elite, where she struggles to fit in. Throughout the story, she is faced with adversaries; the biggest being her growing feelings towards her cold-hearted boss.
Read Now