Miin Miin's Books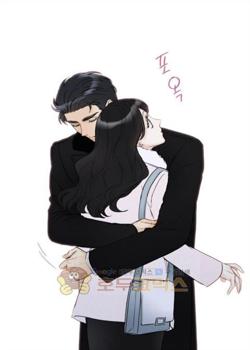 Perhaps I got you!
For a long time, she had always wanted to have a husband who was a brave soldier. She doesn't need a man who is too excellent, nor does she need a man holding a position of great importance, Linda Herlyns just needs an ordinary man like her father. But the wound in her heart was still there. Because of her, her father died, because of her, her mother suffered from depression. Linda's life is like a series of tragedies. She didn't dare to open up to anyone until he appeared but then he left... "Louis Jackson, do you choose the country or do you choose me?"
Read Now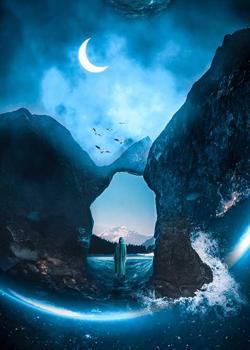 I thought I didn't love you
He is a general, a famous businessman in the upper class. In the white world, he is a billionaire. In the black world, he is a notorious gangster boss. And she is just a small bodyguard. Not only that, she is also his fiancée's bodyguard. The day his fiancée left was also the day he and she got married. I thought that there was no love in this love, but did not expect that revenge quickly turned into love. "Cara, I never wanted to lose you. I thought I didn't love you but I don't!"
Read Now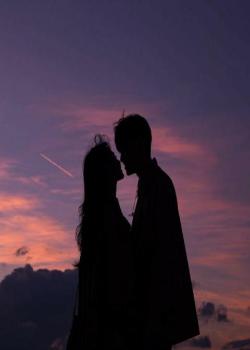 Mafia's love game!
"Do you know what love is? It was once said, to love a person is to make that person belong to you and never let that person leave you. I thought that I would keep you by doing this, but unexpectedly, because of that, I lost you. If yes if, I wish, if time could be turned back, I would not let Jessica you suffer. If there is an afterlife, Thomas me wants to be the person Jessica loves the most…" … "Thomas, Thomas, open your eyes, Thomas, can you hear me? No, no, no, Thomas! Thomas, Thomas don't go, Thomas, I love you!…"
Read Now