Frezbae Montemayor's Books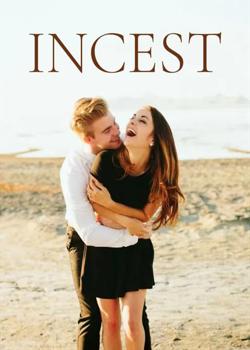 INCEST
He's like a moon and I am a poor girl staring on it patiently. It was a beautiful sight and as far as I could see. I can't touch him and reach out. He's like a sinful tree and I am a sinful woman. I lured the sinful tree and bit its fruit even though I knew it was forbidden. Even though I know I can't. Just like our situation. I am his fucking niece and he's my fucking uncle and we fucked! How can we face the world with our sinful love?
Read Now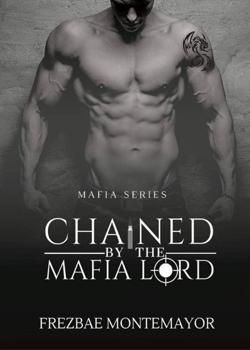 Chained By The Mafia Lord: Mafia Series
"What's your name again?" "M-Maria Isabella." "And you're nineteen?" "Yes," "I paid you. You're mine now." In every challenge, there's hope. In every tear, there's a smile. Maria Isabella accepted the offer of her friend to be a waitress in a club to save herself from poverty and survive. One night, Maria met Marco Mondragon, who saved her life. She admitted, that the man was hot and handsome. He offered her help, scholarship, shelter, and money. It was not easy to get along with this domineering man, every day, Maria lived in fear. One day, she discovered a gun and a picture of her, which made her feel terrible. Will she stay despite what she found out, or will she leave because of fear? What would she choose? Leave or will be CHAINED BY THE MAFIA LORD?"
Read Now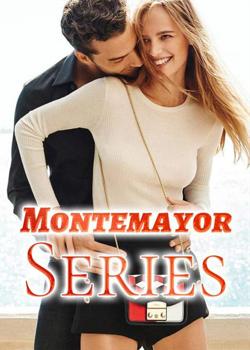 Montemayor Series
Four Montemayors,four different stories.Four different people with different traits but all have the same last names. With their dark auras, the mean always scream arrogance,fuck boys and brutality to the people around them. But when four women came into their lives, it started to become chaotic.will they be able to come back to their usual lives or start to become burned by their fate?
Read Now