Chris Redding's Books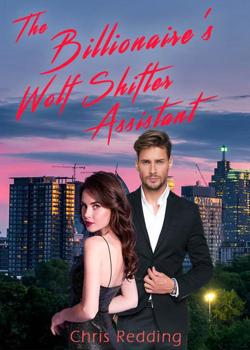 The Billionaire's Wolf Shifter Assistant
"A wolf shifter has to flee her pack and unwittingly becomes the personal assistant to a human billionaire. She must hide her nature while learning about the human world and try not to fall in love with her smoking hot boss. Things come to a head when the reason she fled her pack comes to haunt her new life. Will her boss fire her when he realizes what she is? Or will love conquer all so this wolf shifter can finally have her happily ever after? The Billionaire's Wolf Shifter Assistant is created by Chris Redding, an eGlobal Creative Publishing Signed Author."
Read Now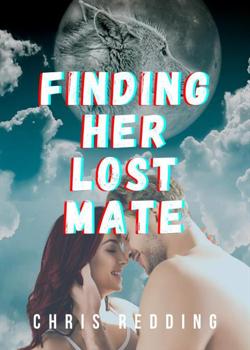 Finding Her Lost Mate
Listening to the advice of her parents, Emma gives up her true love and marries Lucien, a cold and cruel Alpha. Five years later, Emma comes face to face with Dex, the man she cruelly abandoned. Now an Alpha, Dex finds himself drawn back to Emma, though he doesn't want to be hurt again. Will Emma have the strength to leave her marriage and find happiness…or will dangerous forces once again separate the star crossed lovers? He looked down at her, but she couldn't see his expression. His body language didn't ask her to move away so she went up on her toes and planted a sweet kiss on his lips. He tasted as she remembered. Man. Wolf. Mate. When she was about to break contact, he put his hand on the back of her head and deepened the kiss. Her mind began to swirl out of control. She remembered the passion between them. She remembered the friendship. She remembered it all. Finding Her Lost Mate is created by Chris Redding, an EGlobal Creative Publishing signed author.
Read Now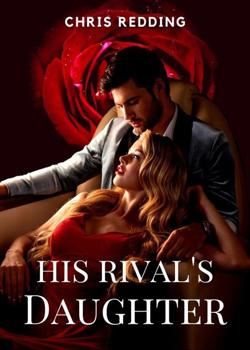 His Rival's Daughter
When Brandi Marsing approaches billionaire Zach Wilder, she thinks her job is simple: gain the trust of her father's greatest rival, and find the dirt to bring him down. Brandi is shocked to learn that the handsome Zach is a better man then she thought, despite forcing her into a fake relationship one day after meeting. Will Brandi remain loyal…or will she fall in love with the enemy? "I don't need to force anyone into my bed, Miss Marsing." He straightened. "This will be far more public. Probably painful for you and deliciously so for your father also." She wanted to gag at his ego. Jail was looking better and better. "Just call the cops." "You don't want to hear my proposal?" he asked. "Tell me what I'm choosing between," she demanded. "You either go to jail. Or..." He let the word hang in the air and she resisted leaning forward in anticipation. "Or, you pretend to be my fiancé." His Rival's Daughter is created by Chris Redding, an EGlobal Creative Publishing signed author.
Read Now