Calv Momose's Books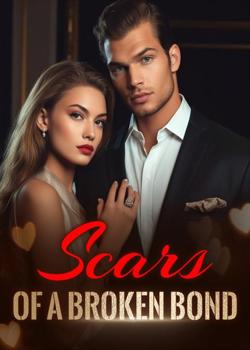 Scars Of A Broken Bond
Dear readers, please be informed that this book will be updated every Friday with four chapters released. It took Sabrina three whole years to realize that her husband, Tyrone didn't have a heart. He was the coldest and most indifferent man she had ever met. He never smiled at her, let alone treated her like his wife. To make matters worse, the return of the woman he had eyes for brought Sabrina nothing but divorce papers. Sabrina's heart broke. Hoping that there was still a chance for them to work on their marriage, she asked, "Quick question,Tyrone. Would you still divorce me if I told you that I was pregnant?" "Absolutely!" he responded. Realizing that she didn't mean shit to him, Sabrina decided to let go. She signed the divorce agreement while lying on her sickbed with a broken heart. Surprisingly, that wasn't the end for the couple. It was as if scales fell off Tyrone's eyes after she signed the divorce agreement. The once so heartless man groveled at her bedside and pleaded, "Sabrina, I made a big mistake. Please don't divorce me. I promise to change." Sabrina smiled weakly, not knowing what to do...
Read Now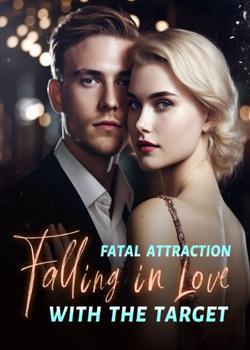 Fatal Attraction: Falling In Love With The Target
Men were always falling into my trap. Before the age of twenty-six, I was known as the greatest con artist in the game. I didn't have a heart. Anytime I was done with a man, I walked away without any sentiments. My eyes were always on the goal—to get as much money from these assholes. I was a huntress who had no pity for my prey. All was well until I came across a man named Dylan Hewitt. He destroyed my track record. He was the most thrilling prey I had ever come across. My tricks didn't work on him. Dylan didn't fall for me as quickly as the other men did. It wasn't until I decided to give up that he finally showed his true colors. He was actually good at hiding his feelings. One thing led to another and I soon lost control. Dylan changed me!
Read Now