Bjay_love's Books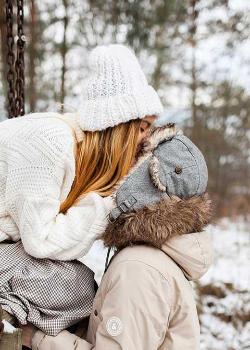 Jakkon
The outline Melissa Gordon is a eighteen year old dragon rider who just started living life and enjoying her adulthood hood in her not so perfect world, she was shunned by many due to the unheard of power she has but nevertheless herr life was perfect but it was ruined by a demon alpha king who wants to take control over all the realms and rule over everything. Filled with hatred and anger Melissa sets out to free her people from the wretched hands of the demon alpha but what happens when her anger melts and hatred turns to love will she still save her people or will she allow herself to be loved by the demon alpha? Find out in Jakkon 
Read Now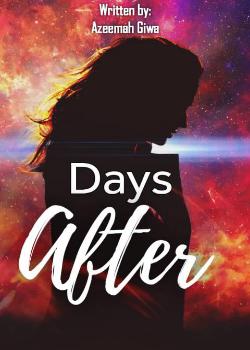 Days After (Book 2 of the BDA series)
He is back... To get me.. Who? My worst nightmare. Axymah unveils the ancient secret behind the blue skull and finds out that her life is coming to an end. Will she embark on the treacherous journey into a land unknown, the land of Myths and battle death in the most horrible ways possible, in order to save her own life in the expense of other people's life? Dario, a man nothing but bone and skin out to get her adding to her problems. Why is he after her? Will he make hell out of their lives. A traitor. Her friends. A Loving couple. A witch. In Days After.
Read Now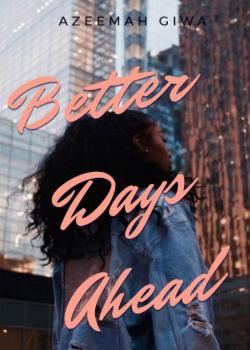 Better Days Ahead (Book 1 of the BDA series)
Journey along with a beautiful young girl, who is being abused, and is traumatized because of the things her stepfather is doing to her, She is scared and terrified of trusting and being saved by anyone. With friends that would love to help her get justice, and a woman who dedicated her life to helping girls that are being violated and abused, will they succeed and put Dario behind bars? Or will an ancient secret be unravelled in the process? What has destiny installed for Axymah Seizer Adam? Will she have Better Days Ahead? Read to find out.
Read Now